Come try out 3 different types of refreshing summer desserts from Hong Kong Fisherman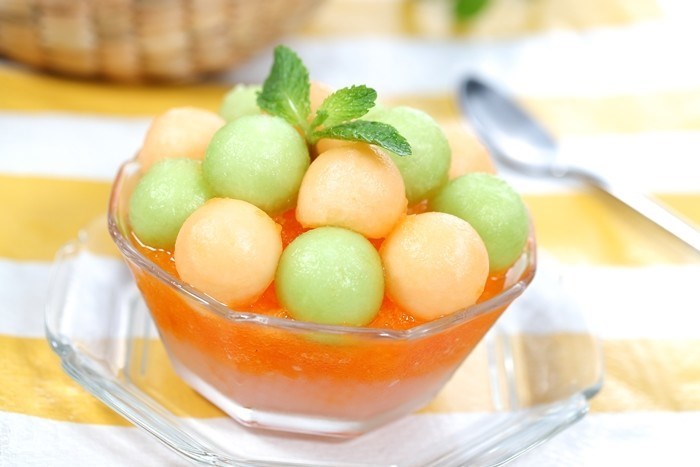 'Chilled Sago & Cantaloupe in Coconut Milk'
Beat the heat and satisfy your sweet tooth this summer with 3 luscious dessert recipes at Hong Kong Fisherman including 'Chilled Sago & Cantaloupe in Coconut Milk', freshly made of a juicy cantaloupe on top of crushed ice in coconut milk with sago, 'Chilled Mango Pudding' delicately made of Thai honey mango (Nam Dok Mai) which will definitely satisfy your taste buds and refresh your mouth palette and 'Chrysanthemum Cake with Chinese Wolfberry' with its sweetness and refreshing taste, plus tremendous health benefits such as relieving symptoms like cough and dizziness while promoting your overall health and eyesight .
Come try out these three refreshing desserts, available at 2 branches of Hong Kong Fisherman: IMPACT branch, located at Lobby Hall 8, IMPACT Exhibition Center, Muang Thong Thani and K Village branch, located on the 2nd floor, K Square Zone, Sukhumvit 26.
For more details and reservations, please call 02-833-5434-5 and 02-661-5908.
Visit www.hkfisherman.com/and Facebook: HongKongFisherman for more information.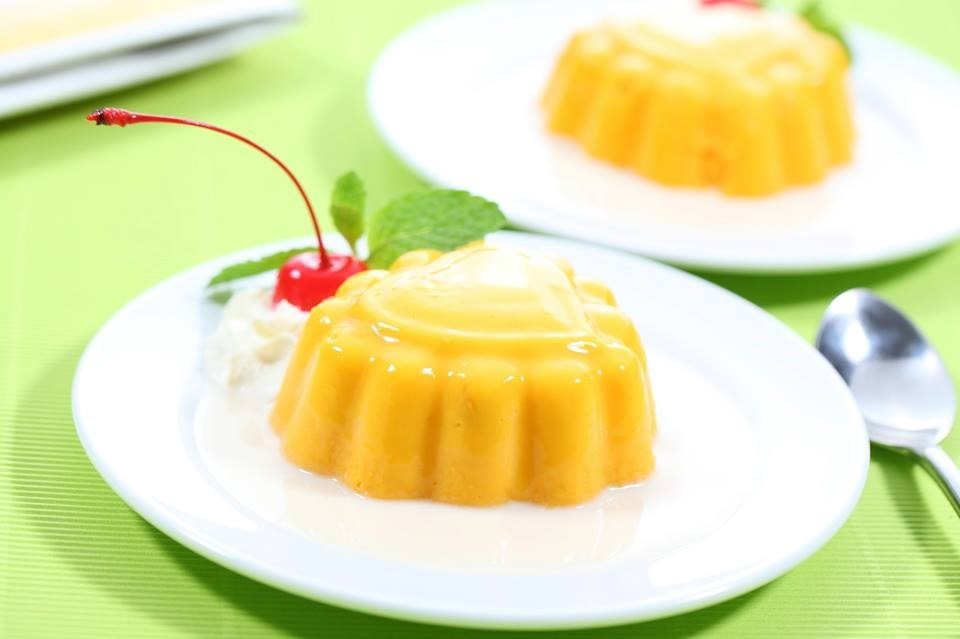 'Chilled Mango Pudding'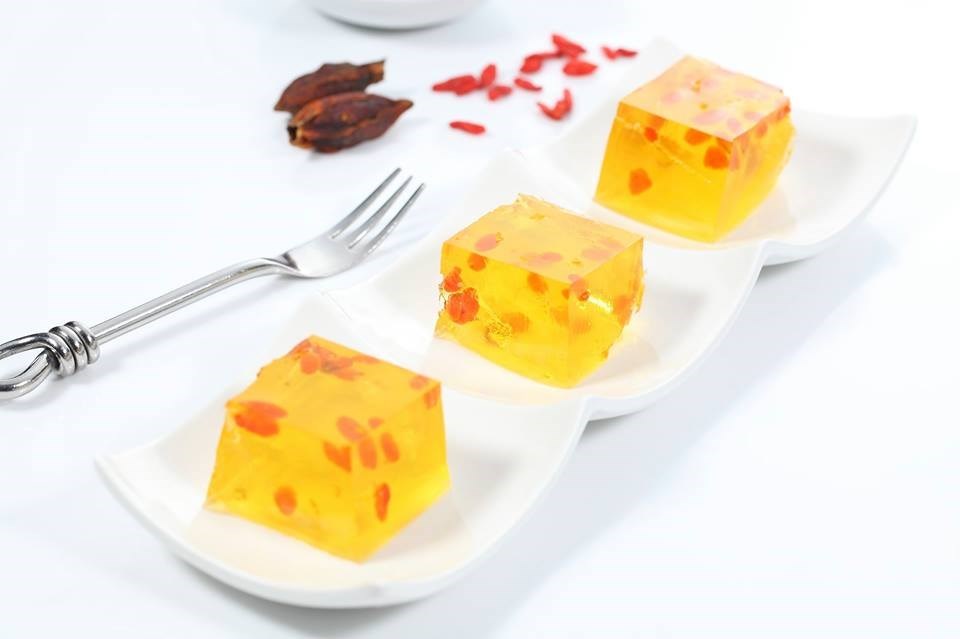 'Chrysanthemum Cake with Chinese Wolfberry'